Browse Categories
Contact Us

As a leading China CNC Router factory, we always supply high qualtiy mini CNC routers such CNC 6040, CNC 3040, CNC 6090, and DIY 5 axis CNC router HY-...

Contact Now
Certifications
Factorty & Team
Subscribe

Get email updates on new products
ChinaCNCzone SL-6090 100W CO2 Laser Engraving Machine for Sale
Total power <500W
Laser power 100W for selection
Laser type CO2 laser engraving machine
Power supply AC 220V/110V
Working area 600*900 mm
Engraving depth 0-10 mm (different material differ)
Cutting depth 0-10 mm
Engraving speed 0-500mm/s
Cutting speed 0-100mm/s
Lifting platform 0-250 mm  Honeycomb Worktable
Locating precision <0.01 mm
Min shaping character Character: 2*2mm, Letter: 1*1mm

ChinaCNCzone SL-6090 100W CO2 Laser Engraving Machine for Sale
Outstanding features
Working ares: 600x900mm
Guide: it is linear guide
for X axis and
Cylinderical guide for the dual Y axis
Light system: Light system
Colour: bule and white, Black and red,
Adjustable Speed and Power
USB Interface
Air Assist, Remove heat and combustible gases from the cutting surface.
Embedded Exhaust Fan, Easier install, Safer transport.
Rotary Axis, Engrave any cylindrical object.
Cellular platform
Intuitive Control Panel, Set Speed, power and more controls directly from the laser.
Water Cooling and Protection System with a chiller.
Laser positing
Emergency Stop Buttom.
Larger Size, 400*1000mm working area.
Lifting platform is electric control, 0-25cm.
Laser focal length: 5CM
A limit switch let it can only work when the cover is closed.
From professional China CO2 Laser Engraving machine supplier.

Total

 

power

<500W

Laser

 

power
100W

 

for

 

selection
Laser

 

type
CO2

 

laser

 

engraving

 

machine
Power

 

supply
AC

 

220V/110V
Working

 

area
600*900

 

mm
Engraving

 

depth
0-10

 

mm

 

(different

 

material

 

differ)
Cutting

 

depth
0-10

 

mm
Engraving

 

speed

0-500mm/s

Cutting

 

speed

0-100mm/s

Lifting

 

platform
0-250

 

mm

  

Honeycomb

 

Worktable
Locating

 

precision
<0.01

 

mm
Min

 

shaping

 

character
Character:

 

2*2mm,

 

Letter:

 

1*1mm
Working

 

temperature
5

℃

-45

℃

Working

 

humidity

5%-95%

Resolution

 

ratio

≤1000dpi

Data

 

transfer

 

interface
USB

 

2.0

 

(offline)
System

 

environment
Windows

 

XP

 

/

 

Win

 

7

 

/

 

Win

 

8
Cooling

 

Water

 

Cooling

 

and

 

protection

 

system

 

with

 

chiller
Cycle

 

water

 

0-46°C

Light

 

system
LED

 

light

 

with

 

high-brightness

Colour

bule

 

and

 

white,

 

Black

 

and

 

red,
Graphic

 

Format

 

Supported
The

 

Files

 

which

 

CorelDraw

 

&

 

WinsealXP

 

can

 

identify
(BMP,JPEG,PLT,CDR,AI,)

 

TIFF,PCX,DIB,TIF
Compatible

 

software

CorelDraw,laserdrw

Color

 

separation

NO

Sloping

 

engraving

NO

Protection

Emergency

 

stop

 

buttom

 

and

 

Stop

 

working

 

when

 

water

 

broken
Machine

 

Dimensions
134*94*64

 

cm

Packing

Wooden

 

box

 

with

 

foam

 

inside
Package

 

Dimension
151*110*80

 

cm
Package

 

Weight
140

 

kg

 

(

with

 

packing

)

 

(Counted

 

by

 

volumetric

 

weight

 

)

SL-6090 100W CO2 Laser Engraving Machine
pictures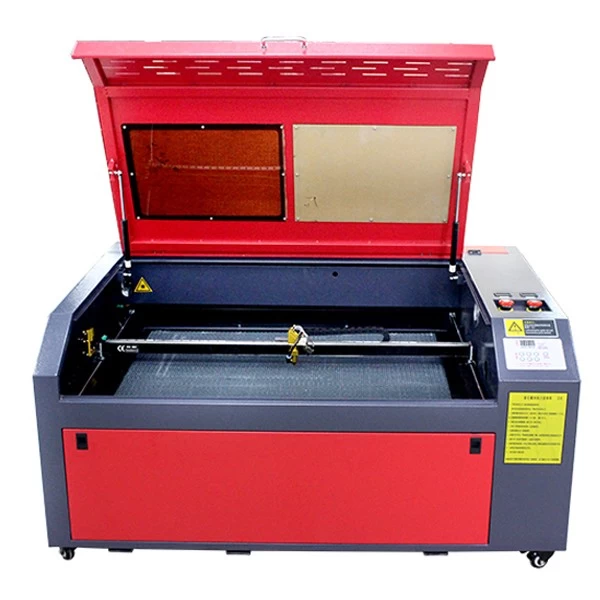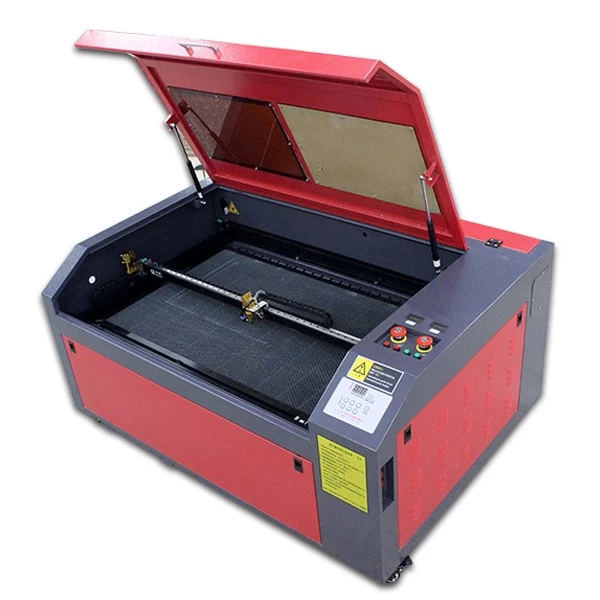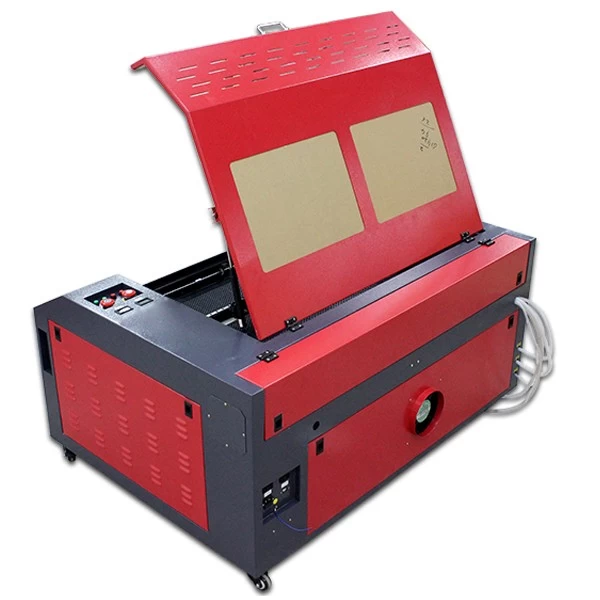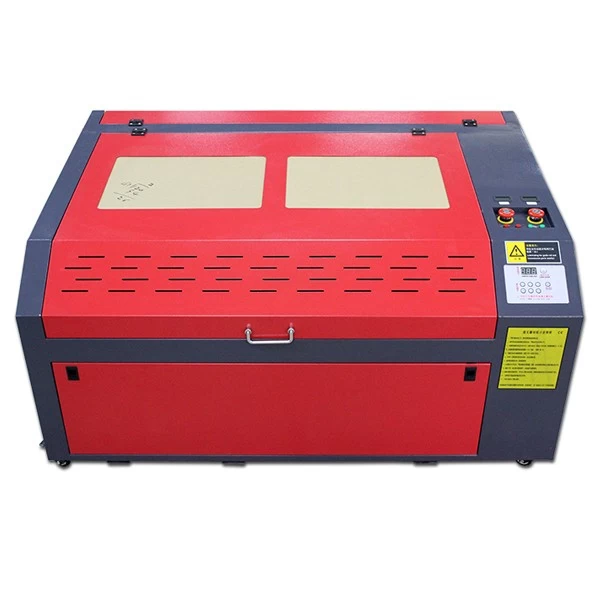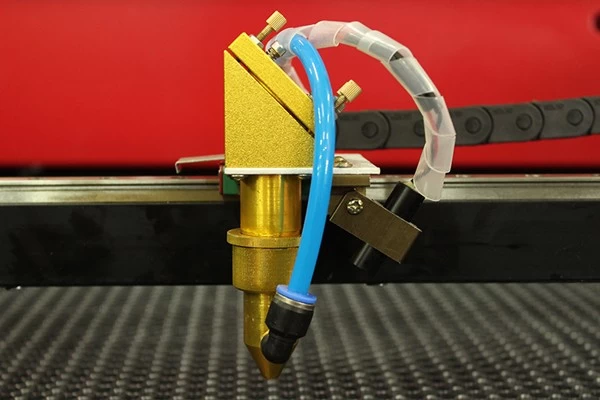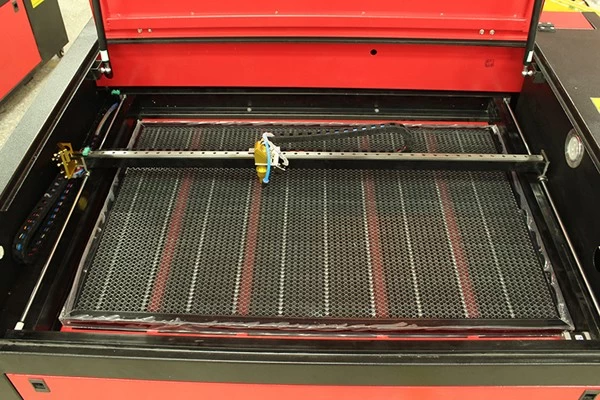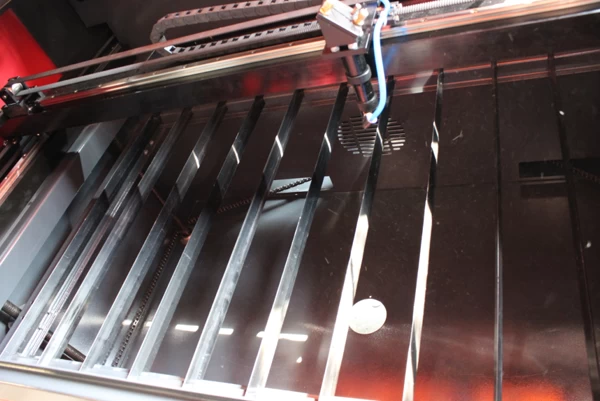 SL-6090 100W CO2 Laser Engraving Machine for Sale can be widely used
-Advertising&Design staff
-Craft Maker
-Woodwork fans
-Model fans
-Leather Tailor's
-NOT Ready for Nowise(beginner)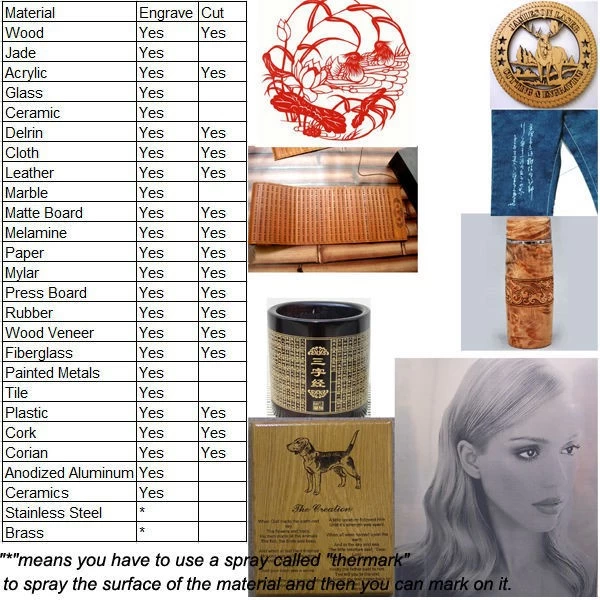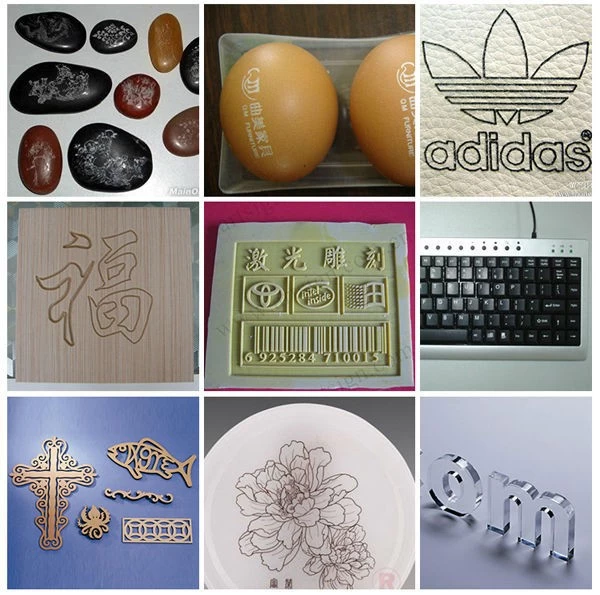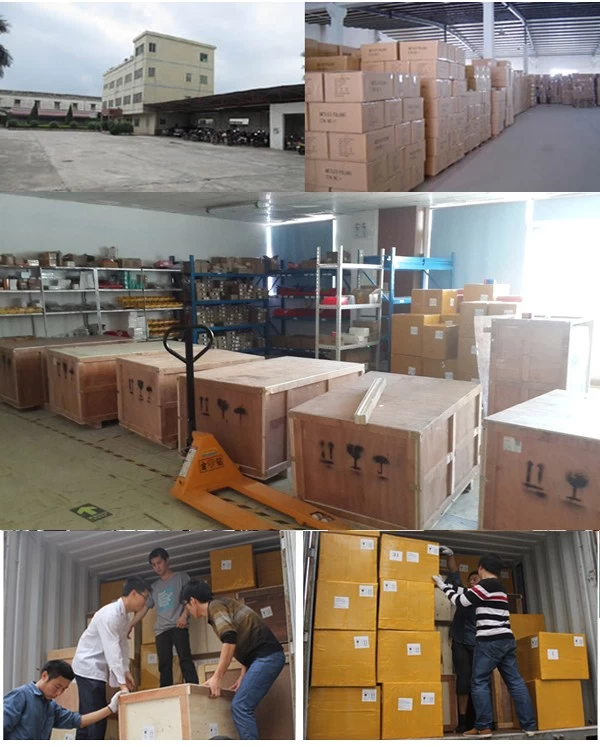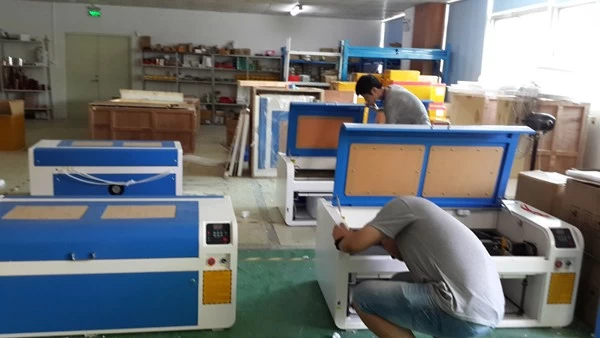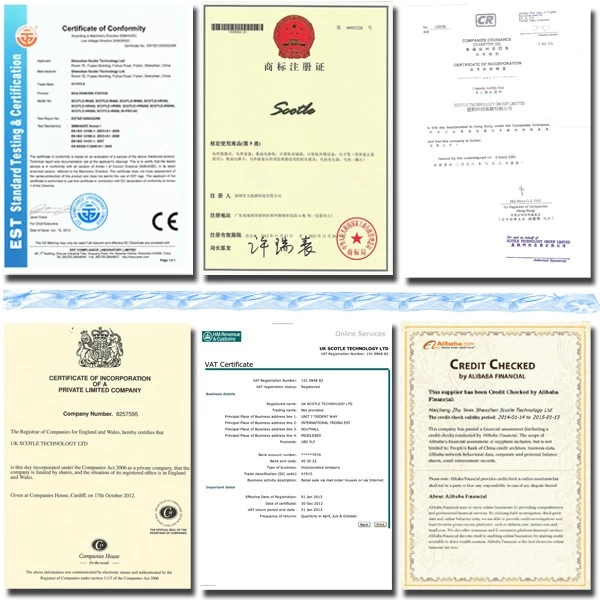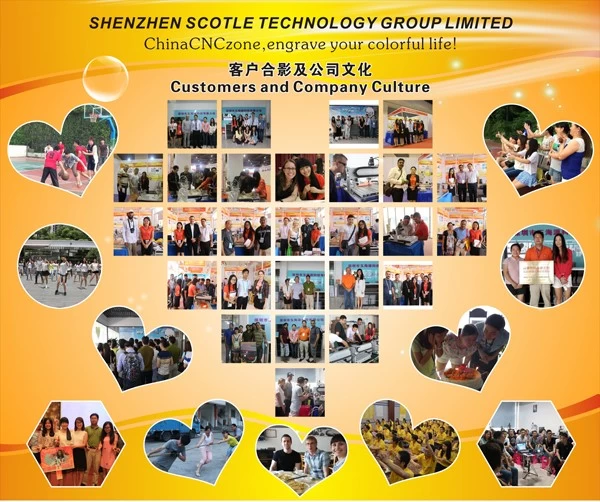 Tag:
Scotle Technology Group Limited
Tel:008675583692414
Contact Person:Sunny
PDF Show:PDF
Other Products