ChinaCNCzone Company Story 

ChinaCNCzone is another original brand set by Scotle Technology Group Limited, which founded in 2006. 

Inthe beginning, ChinaCNCzone was just a purchasing agent for overseascustomers, and help them to purchase and find goodChinese suppliers for mini CNC routers, mini cnc engraving machine, desktop cnc routers and CO2 laser engraving machine.

Butlimited by market and production capacity then, many small workshopscould not supply customer-demanded services, some companies whoseproducts are poor quality and  slow technical support are bankrupted,all of which affected our customers' business seriously,  that's why wehave our ChinaCNCzone factory founded  in 2008 by CEO Mr Zhu Haicheng. 
 
Since then,ChinaCNCzone began to manufacture, research, develop and sold China CNC Routers to worldwide.
As far as now, the CNC6040, CNC 3040, CNC 6090 and HY-3040 mini 5 axis CNC router made byChinaCNCzone already became the most famous and most popular mini cnc routers in the market, and they well received by our distributors and end users.
And also, ChinaCNCzone always accepts ODM/ OEM from overseas customers.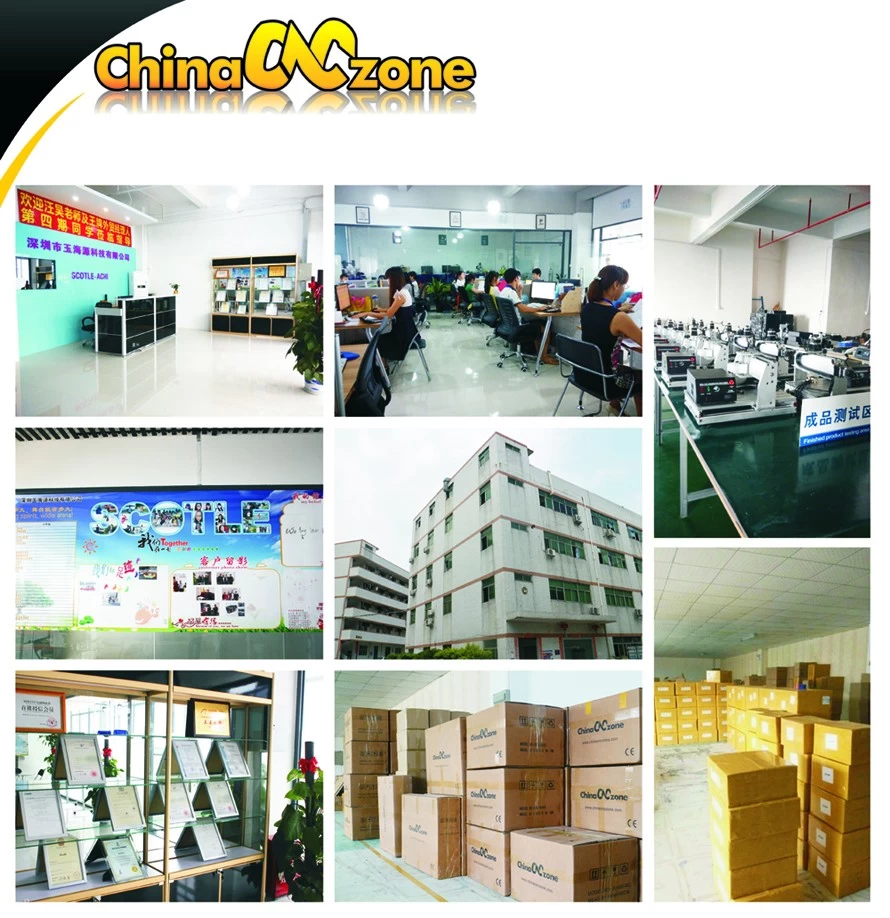 ChinaCNCzone Team Story 
ChinaCNCzoneteam is made up by a group of young, energetic, positive, team-working,confident, creative, and hardworking guys. We are in different rangesof ages such as 1970s, 1980s and 1990s, we work and play together. 

Ourcommon value is LOVE, HEALTH, DREAM. Love our customers, think for themand provide them with our best service. Love ourselves, keep healthyand positive. Have a dream, to be the best of ourselves and to be thebest China CNC Router Manufacturer and Supplier. 

Actually,everyone here already has his / her own story here, and keep on or about tocreate new stories, we make up ChinaCNCzone's story together! 
And we sincerely hope to create stories with customers together from worldwide!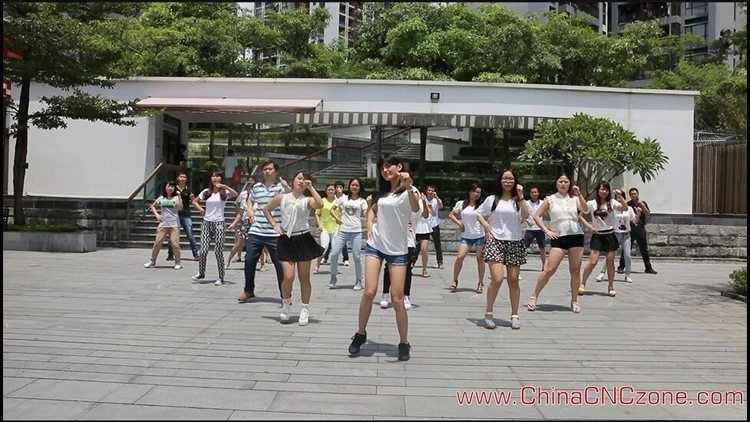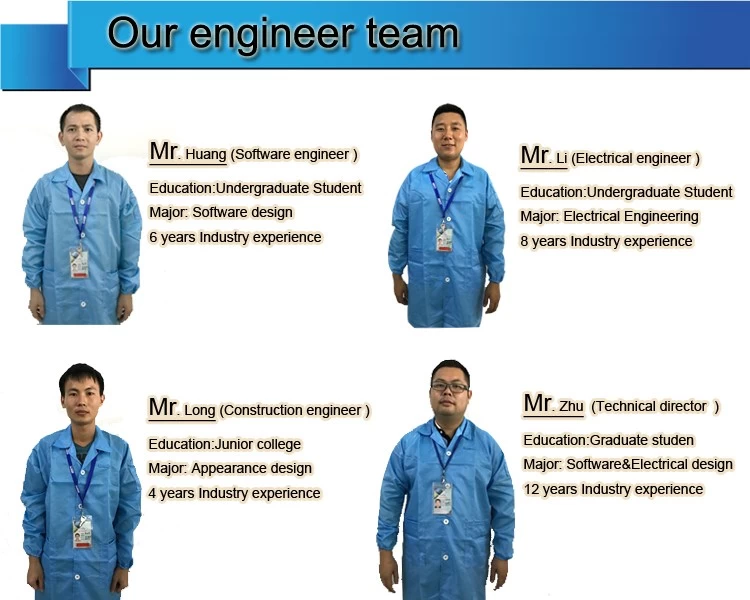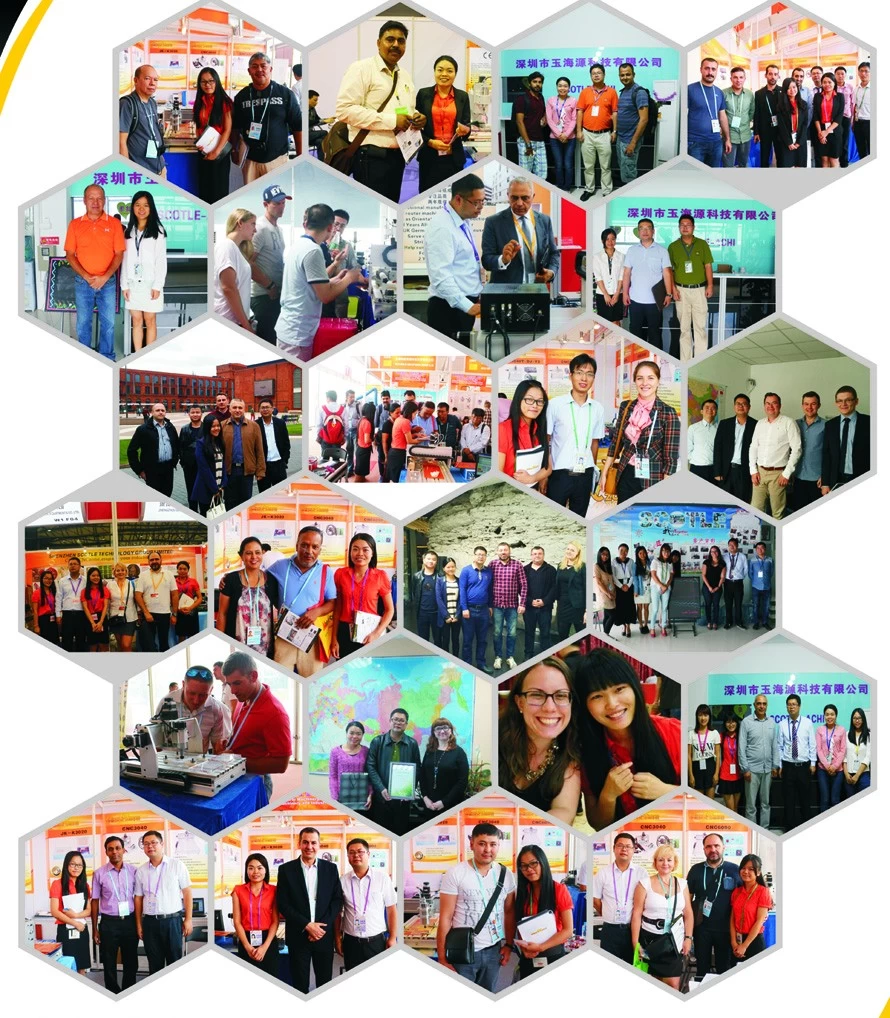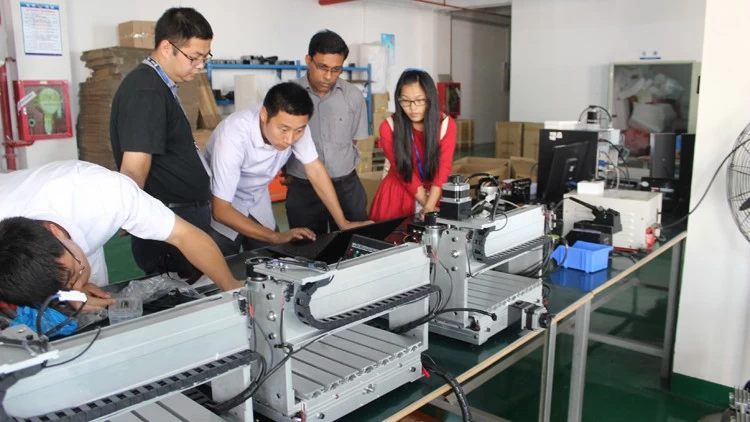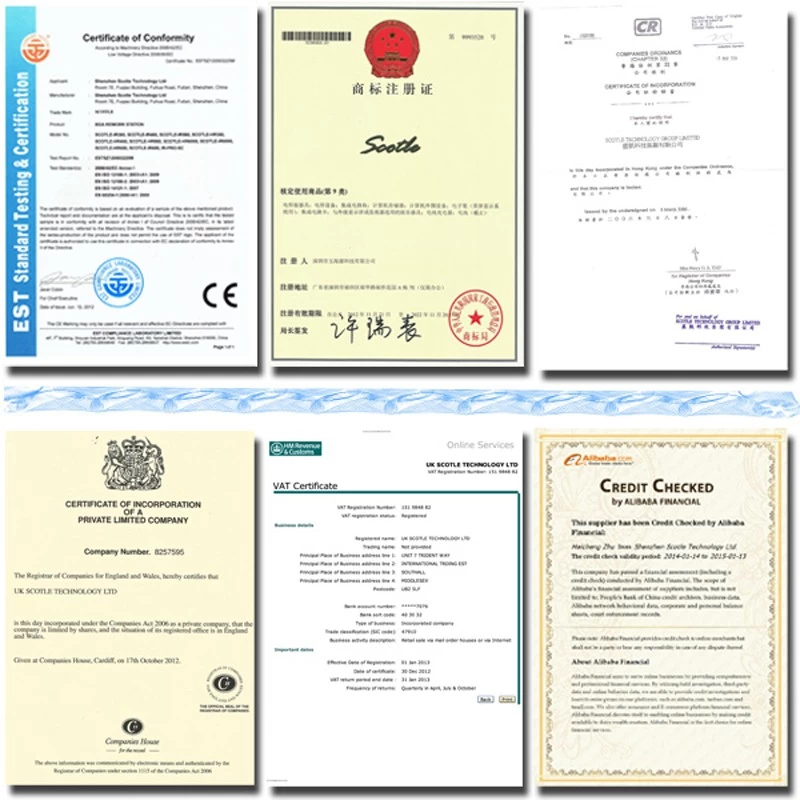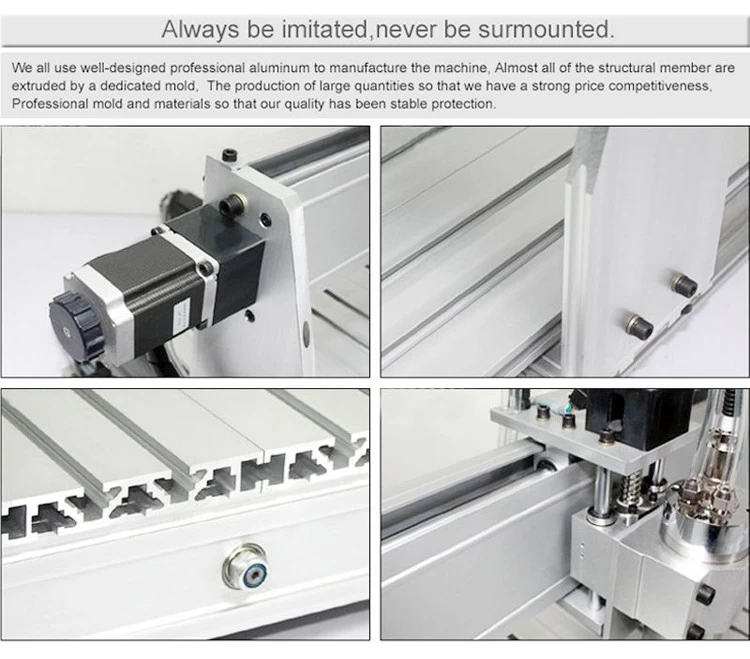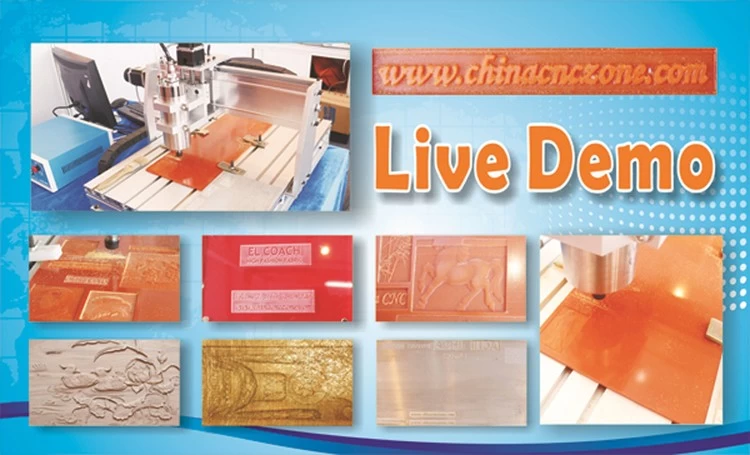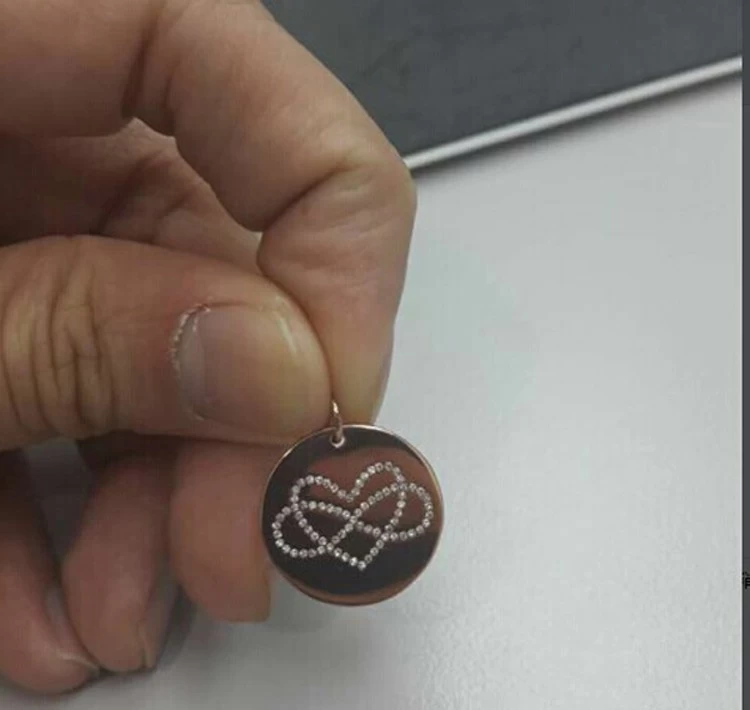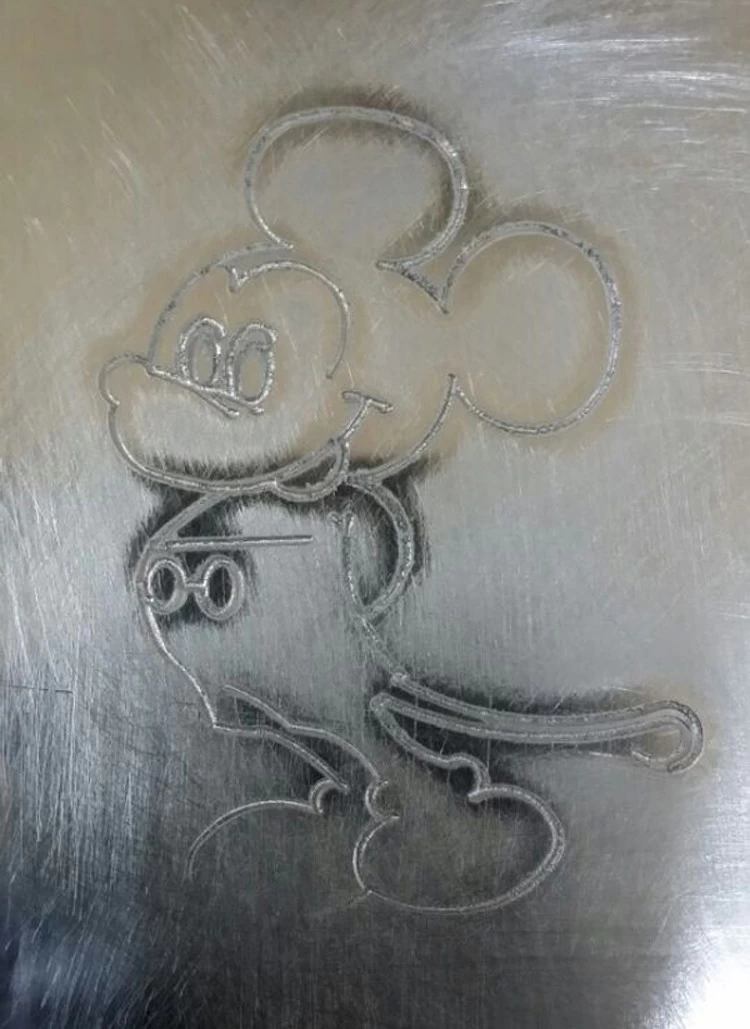 Contact Form
Our salesman