ChinaCNCzone Latest Mach4 CNC 6040 with Mach4 USB CNC Controller
ChinaCNCzone
2017-07-04 10:48:16
As we know, Mach4 is completely new software with less than 1% of the programming code in common with Mach3.
It was written from the ground up to be expandable, flexible, and extremely responsive for use with very large files.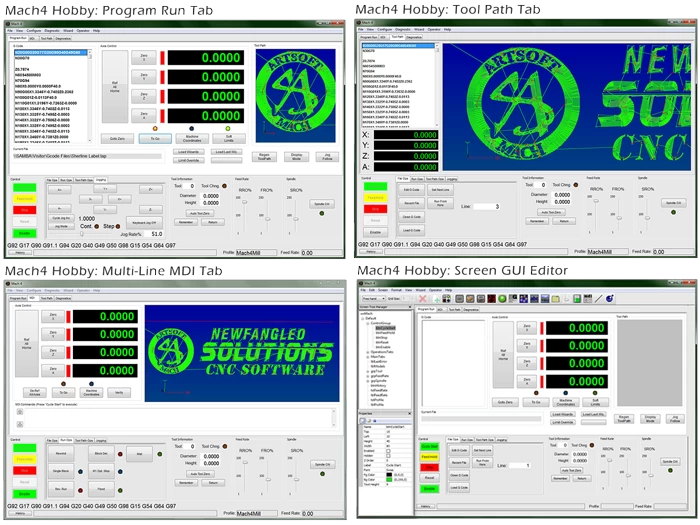 As a leading mini CNC router manufacturer,
ChinaCNCzone recently released its latest Mach4 CNC 6040 router with Mach4 USB CNC controller.
This is a hobby CNC version for hobbist, and uses the mach4 software hobby version.
This to be marketed toward those interested in using mini CNC machinery for their own personal /non-business use.
End-user support is limited to e-mail and online forums.
Add-ons, expandability, and updates will be available.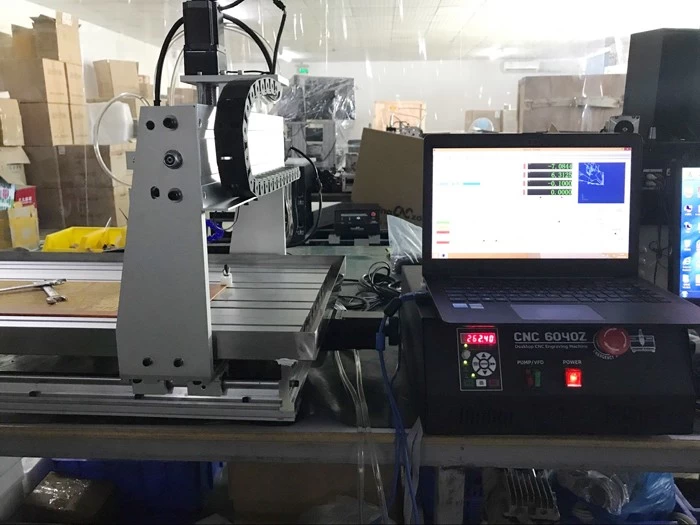 Now this mach4 CNC 6040 only compatible with original mach4 hobby CNC software.
And if you are familiar with mach4 hobby software and interested in the mach4 hobby cnc machine,
Please kindly contact our sales.
Below is the testing video for the  Mach4 CNC 6040,please kindly check:https://youtu.be/4Hsvy4J9EJ8