How to do When a Spindle of a Mini CNC Engraving Machine Gets Hot?
ChinaCNCzone
2016-01-19 18:38:57
Most customers prefer to our 2200W CNC 6040 4 Axis CNC Engraving Machine, 5 axis CNC Router HY-3040, DSP control CNC 6090 and also our CNC 3040 series. But sometimes, some customers asked us when our mini cnc router spindles overheat, what we should do?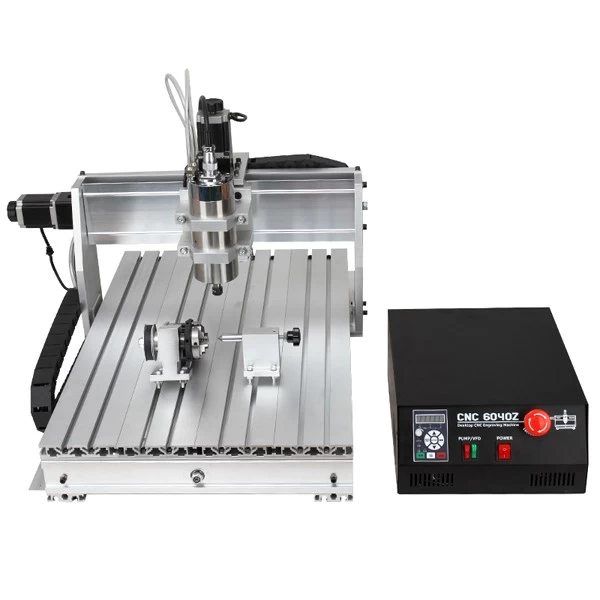 CNC engraving machine
with water-cooled spindle motor apply water cooling system, the process of carving and engraving rely on running rotating spindle to cut. It is a normal phenomenon when spindle motor temperature gradually rises when working time is increasing.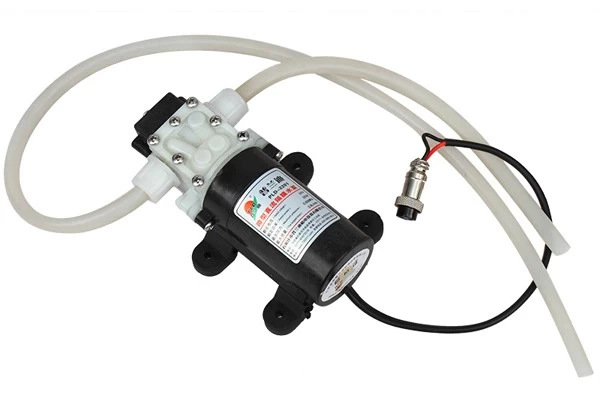 In summer, air temperature is so high, you should pay more attention if the spindle motor is too hot during the mini cnc machine is working.
The water is essential in water-cooled system. In addition to the choose clean water as pure as possible,  you should also change the water inside the tank frequently to make your small CNC engraver router machines work longer hours.
You can also use your hand to touch and feel the temperature of water inside the tank when the china mini CNC machine work for a certain time. When your hand feels water is hot water (maybe over 45 Celsius degree), then you need to change the water inside the tank.
Users should form good habits to check the spindle motor cooling system before the mini cnc machine starts to work.
You had better check if the cooling pipes and pumps are connected perfectly and cooling water inside the tank is sufficient or not.
When the mini cnc engraving machine spindle motor becomes too hot, then you need to check if you did not change the cooling water inside the tank for a long time, or check if water pipe is blocked by some impurities.
The spindle motor can easily be burned at high temperature when there isn't any cooling water to cool down it. So you must raise your vigilance if the CNC engraving machine pindle moter is too hot. Check cooling system carefully to exclude any potential safety problems.