ChinaCNCzone 4 Axis CNC Router Desktop Mini 5 Axis CNC Mill Will Meet You on 2018 D.PES SIGN EXPO
ChinaCNCzone
2018-01-30 14:20:27
ChinaCNCzone 4 Axis CNC Router, Desktop Mini 5 Axis CNC Mill Will Meet You on 2018 D.PES SIGN EXPO China Spring
As a leading mini CNC machine manufacturer, ChinaCNCzone factory always positively takes part in professional exhibitions to make more chances to meet our users and customers face to face.
During 3th-6th, Mar, 2018, our team will be in DEPS exhibition, below are the details:
Dates

: March 3 - 6, 2018
ChinaCNCzone booth N.o

: A62-A63
Venue

: Poly World Trade Center Expo,  Pazhou, Guangzhou, China
Add.: 

No.1000, Xingangdonglu, Haizhu District, Guangzhou, China
Exhibition Hours:

  March 3 - 5    09:00 - 17:30
                March 6       09:00 - 13:00
Scale:

 80,000 sqm, 7 Halls
Exhibitors

: 900+
Professional Visitors

: 55,000+
Official Website: www.chinasignexpo.com
Organizer: Guangzhou Xuanhua Exhibition Co., Ltd.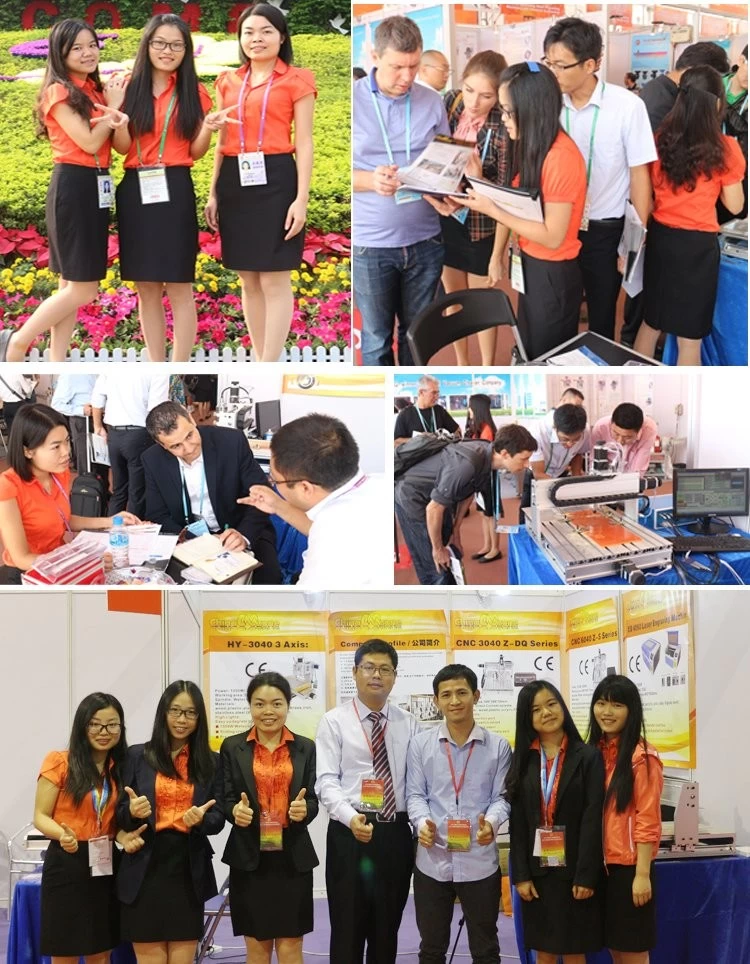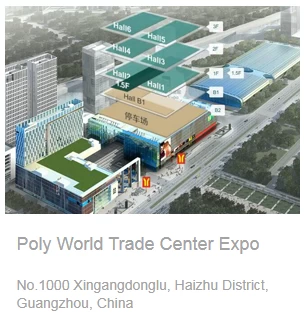 DPES Sign & LED Expo China was first held in 2010.  It shows a complete production of mature advertising system, including all kinds of high-end brand products such as UV flatbed, inkjet, digital printer,CNC engraving machine, signage, LED light source, etc.  Every year, DPES Sign Expo attracts a wide range of local and international enterprises to participate, and has become the world's leading expo for sign and advertising industry. 

DPES  Sign & LED Expo China 2018 will showcase the most advanced technology, equipment and consumables in the sign and LED industries, aiming at boosting the healthy development of digital printing, engraving and signage. The exhibits include: digital printing equipment, UV flatbed printer, digital & laser engraver, CNC rounter machine, printing material & ink, printing & engraving related accessory, signage, light box, channel letter, POP product, acrylic panel, LED source & chip,  and so forth.
 
DPES Sign & LED Expo China 2017 was held successfully in Guangzhou Poly World Trade Center Expo on Feb. 12-15.  There were 798 exhibitors from all over the world exhibiting together in the show to jointly seek for their business opportunities. The total exhibition area reached 70,000 square meters and 52,889 visitors coming from about 128 countries and regions were attracted to the show, among which, overseas visitors were about 5,000. The number of exhibitors and visitors hit a new record high, which fully demonstrates the significant position of DPES  Sign & LED Expo China in the global signage and advertising industries.
 
Professionals say that DPES is not merely a good chance to bring forward new ideas and display new technologies, new processes and new equipment, but also a barometer that reflects the industry trends.

D.PES is a professional exhibition fair, ChinaCNCzone team positively take part in each year, below is the pictures from the live EXPO: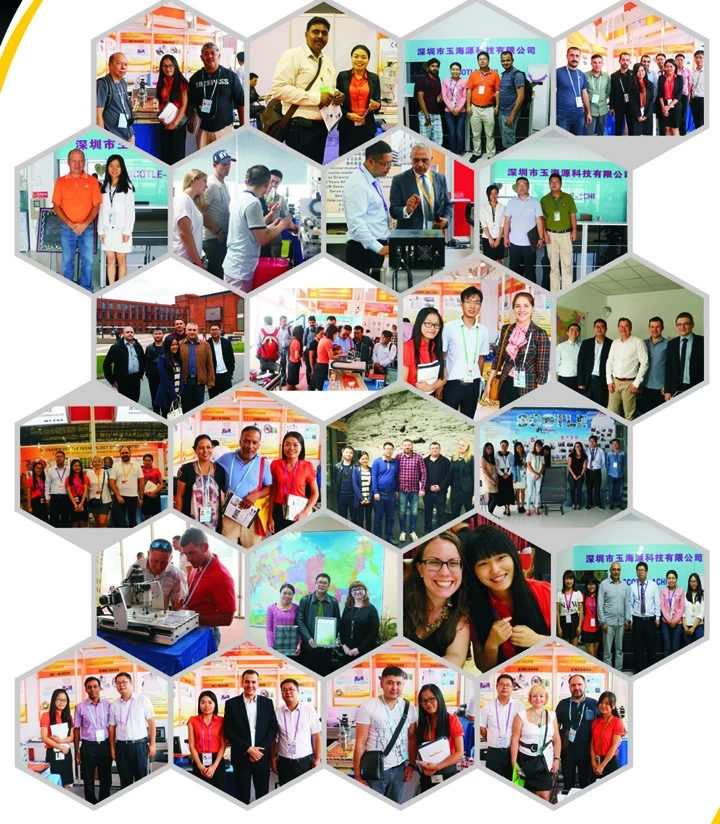 You can also see from below link for ChinaCNCzone more expos:
Welcome to visit China and our exhibition.