Can Desktop CO2 Laser Engraving Machine be Used to Carve Stone?
ChinaCNCzone
2016-03-10 15:23:30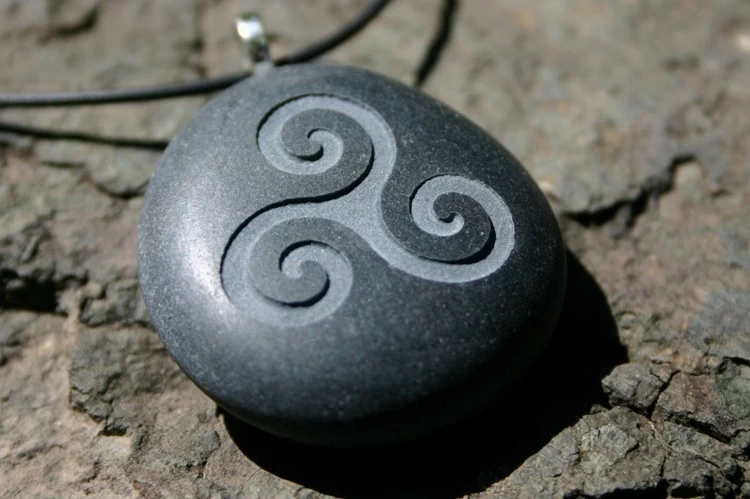 Does CO2 Desktop Laser Engraving Machine Can be Used to Carve Stone? The answer is yes, but it is  limited. After all, it's not a professional stone carving machine.  Following we will discuss what kind of stones can be carved by a CO2 laser engraving machine for your reference.
The CO2 Laser engraving machine is especially used for engraving some  types of stones such as granite, marble and basalt and so on. These  stones are polishing and brunet. It can obtain a better effect if the  stones are small and their texture is even. Besides, the pebble has a  smooth surface, so pebble laser engraving can obtain satisfactory  results. Another kind of ideal material is marble and it can turn out  to be high quality stone carving after processing by laser engraving  machine.
The stones are engraved by the form of grinding sand. However, the  surfaces of the materials are melting during processing. As a result,  it can't engrave deeper on the surface of the stone. Otherwise, laser  engraving machine can achieve a better performance when processes in a  large flat surface or gray image.
 ChinaCNCzone team, as a leading China laser engraving machine Supplier, we always make every effort to provide the best products and service to all of our  customers. What makes us different from other companies is that we can  offer many professional technical skills to customers in order to help  them to manage the machine.
Any questions , please kindly contact with us.