2015 Annual Meeting of ChinaCNCzone Successfully Held
ChinaCNCzone
2016-01-20 20:12:23
On January 16th, 2016, ChinaCNCzone annual meeting of 2015 was successfully held. All of our staff from office, warehouse and factory took part in and had a wonderful time together.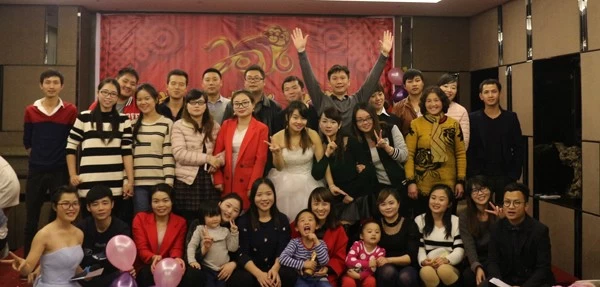 ChinaCNCzone is a subsidiary of Scotle Technology Group limited, its main products are mini CNC router CNC 6040, CNC 3040, CNC 6090 and mini 5 axis CNC milling machine HY-3040, and we also supply hot model CO2 laser engraving machine such as SL-320, SL-460. All product got CE approved and many have overseas warehouse support.
Actually, each year, we hold the company annual Meeting to give a summary for the previous year, to propose a new plan in the coming year, and what is more, to give our thanks for all of our team members and supporters.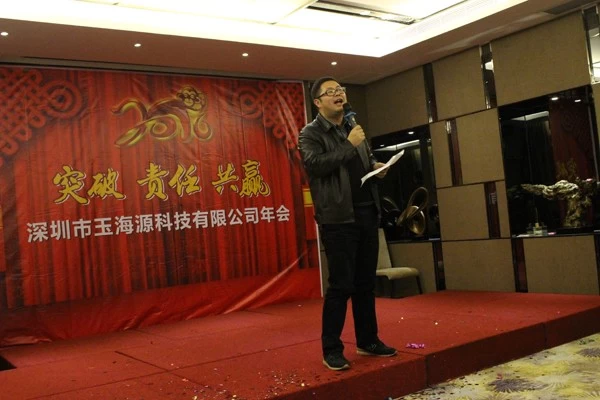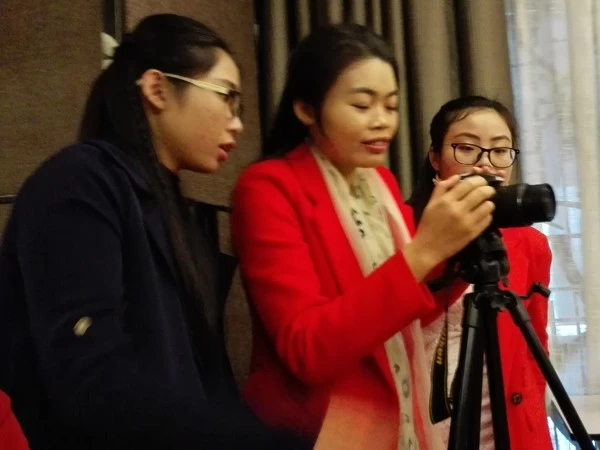 During the annual meeting, our team presented a colorful show in different types, some comedy sketches, some songs, and some dance and also amazing live drama, all of those really bring us laughter and laughter, we all know , each actor from our team practiced so much for the annual meeting.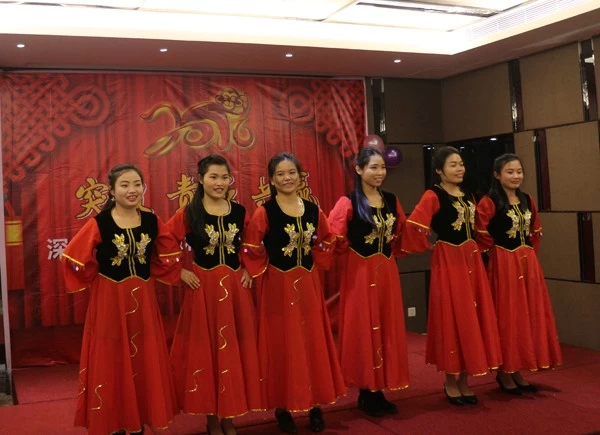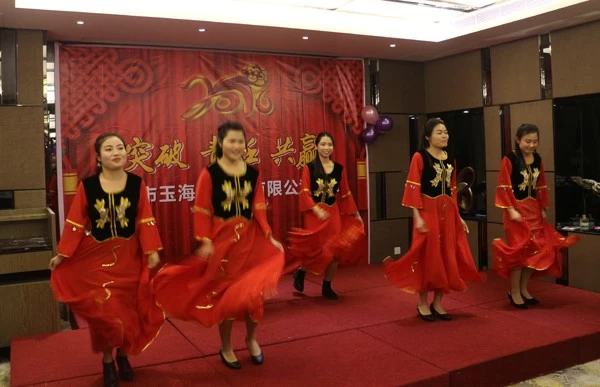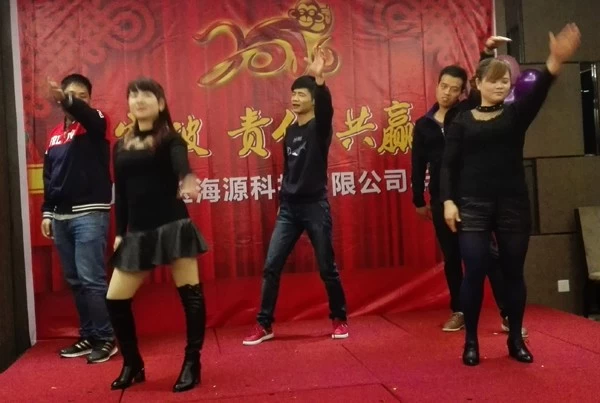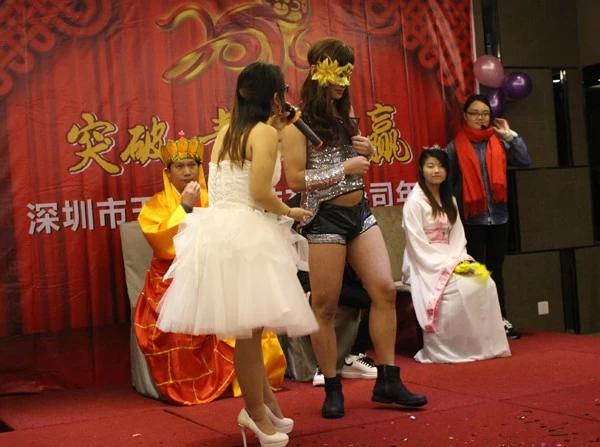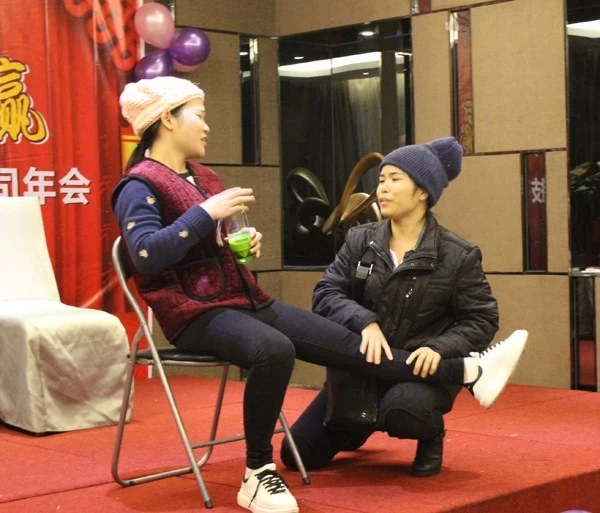 Also, at this special moment, out excellent staff of 2015 Helen, Chris, Mr. Huang and Mr. Long got highly praised, tour excellent staff got praised, thanks for them, for their team spirit, dedication, positive attitude, responsibility…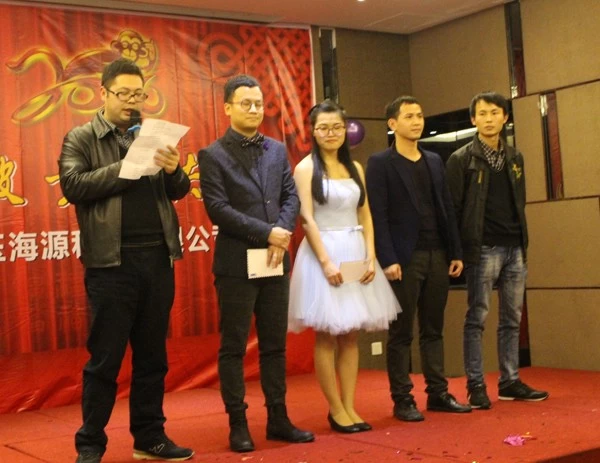 In order to give thanks for all of our members, we had an excited raffle drawing time! Most of member got their surprised lucky draw.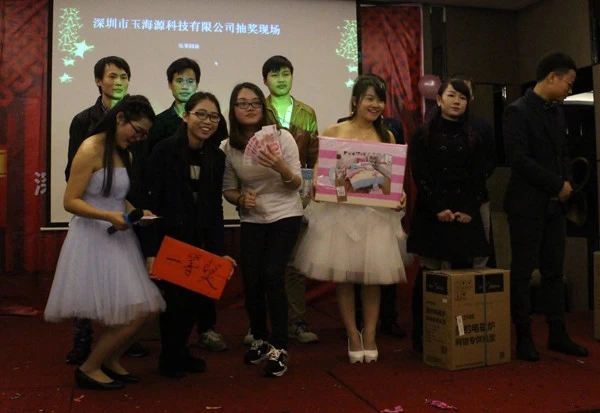 2015 annual meeting was a great success. All of us were very happy. And we wished a great year in 2016. In 2016, our main topics are breakthrough, responsibility, and share and continue to create win-win situation. Let us build this together!! Thank you for your always support, we will keeping on going to provide our best CNC engraving machine, Thank you for selecting us!