Congratulations on ChinaCNCzone Successful Spring D.EPS EXPO
ChinaCNCzone
2017-02-17 11:50:50
Hi, dear friends and customers, thank you for your supporting in the past year 2016.
As far as now, long time no updating here! You may be wondering where ChinaCNCzone is going and what is ChinaCNCzone doing now?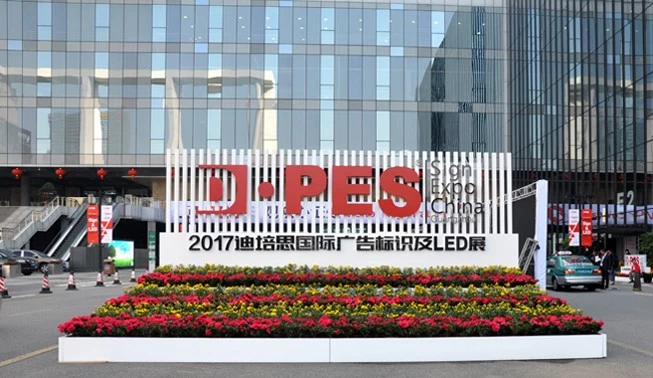 Actually, our team already had been back to service for our customers for about 15 days. And also,during these time, we just successfully hold our most important exhibition for mini CNC router, CO2 laser engraving machines—D.EPS  EXPO.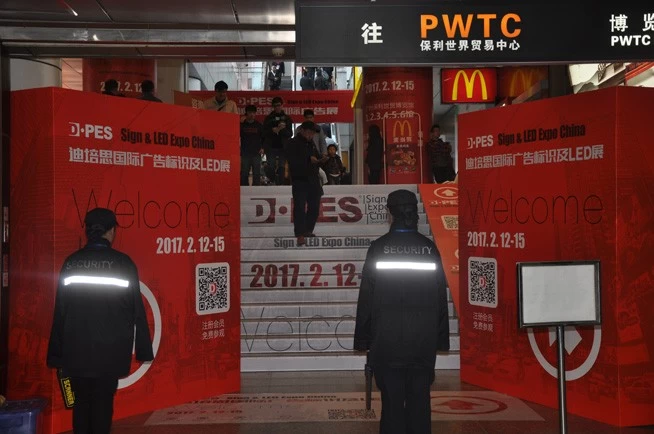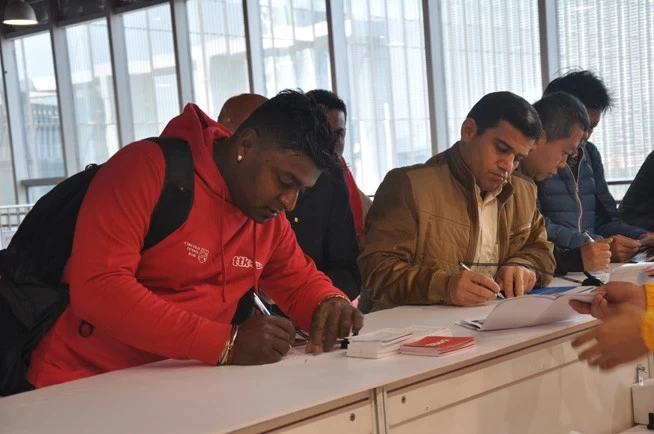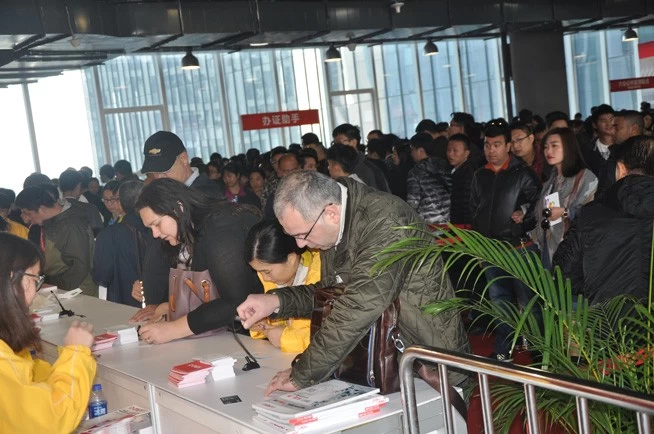 Like before, we displayed our hottest and newest mini CNC router there such as HY 3040, 2200W CNC 6040, and large area CNC 6090 and also our desktop CO2 laser engraving machines.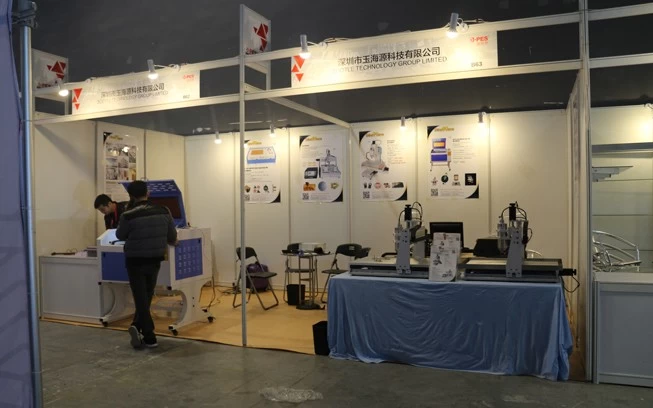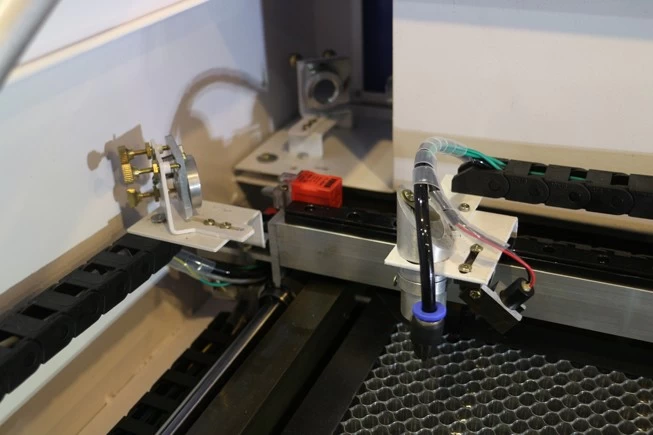 We met so many of our already customers and potential customers, and we heard many appraise and suggestions from them. As a leading China CNC router manufacturer , we not only design and find great products for our customers and we also keep on updating our products according to customers' needs.
This time, we also displayed our so many different samples made by our products, really attracted so many eyes on the EXPO, and we know so many friends are interested in what our mini CNC machine exactly can do. If you want to buy a mini CNC router machine, or CO2 laser engraving machine, please let us know what you want use them to do, we will recommend the most suitable ones and if you can provide G-Code we can also do samples for you.
Below are our some pictures from the D.EPS  EXPO, welcome to visit our expo again, if you are planning to visit our expo, please kindly contact us.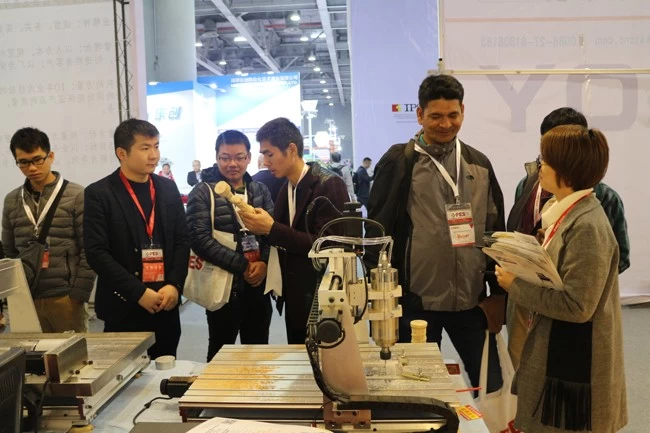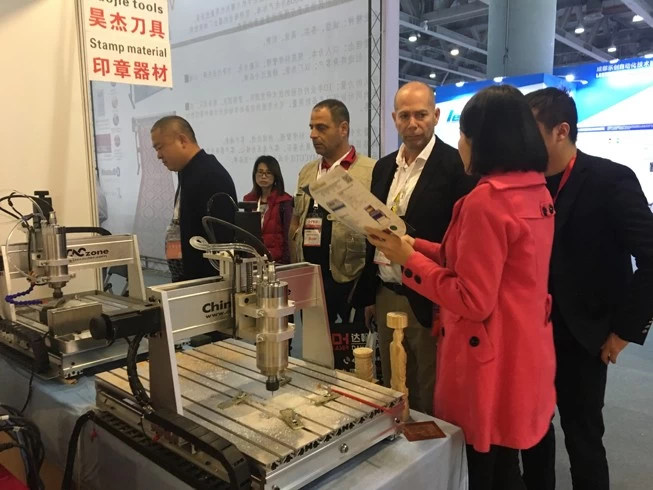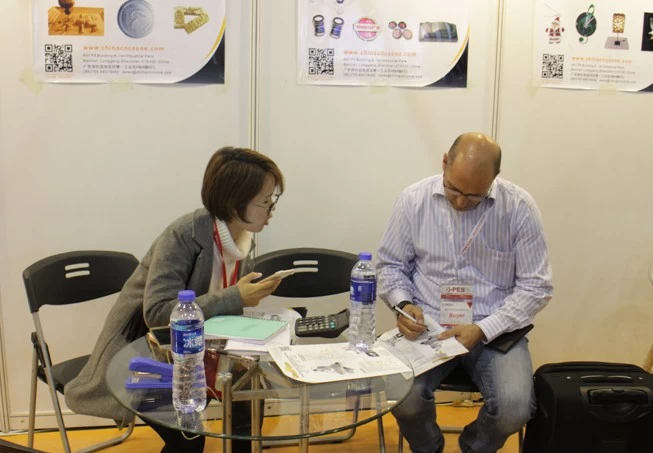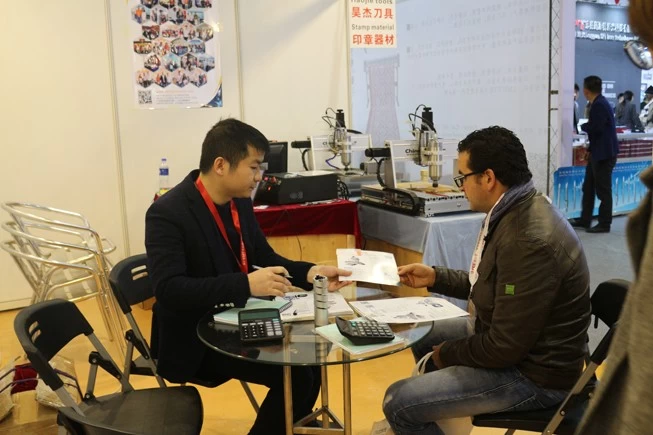 More details, please kindly refer to our below video:
https://youtu.be/c8m2EdqWryU